Enjoy and seek out fine things, exquisite experiences, and let your love of music drive you to extremes seeking the ineffable joy of a kind of timeless immersion in musical beauty.
about black cat cable
Founded by the late Chris Sommovigo, a true visionary and inventor, Black Cat Cable embodies a dedication to crafting high-end audio cables that transcend the ordinary.
With the untimely passing of Chris, a void was left in the audio industry. However, his remarkable legacy lives on through the unwavering commitment of his beloved wife, Mayu Sommovigo, who has gracefully stepped into continue Black Cat Cable's journey.
With Mayu's passion and dedication, the spirit of the inventor remains intricately woven into every cable produced.
Each handcrafted cable still upholds the high production standards and unwavering commitment to exceptional audio quality that Chris himself instilled.
As we embark on the next chapter of Black Cat Cable's evolution, the audio world can expect a blend of time-honored craftsmanship and a refinement of the Graceline Series.
The result will be an experience that connects audiophiles to the deepest realms of musical enlightenment – just as the maker intended it.
The pursuit of musical nirvana continues… so stay tuned… as Black Cat Cable is back in business!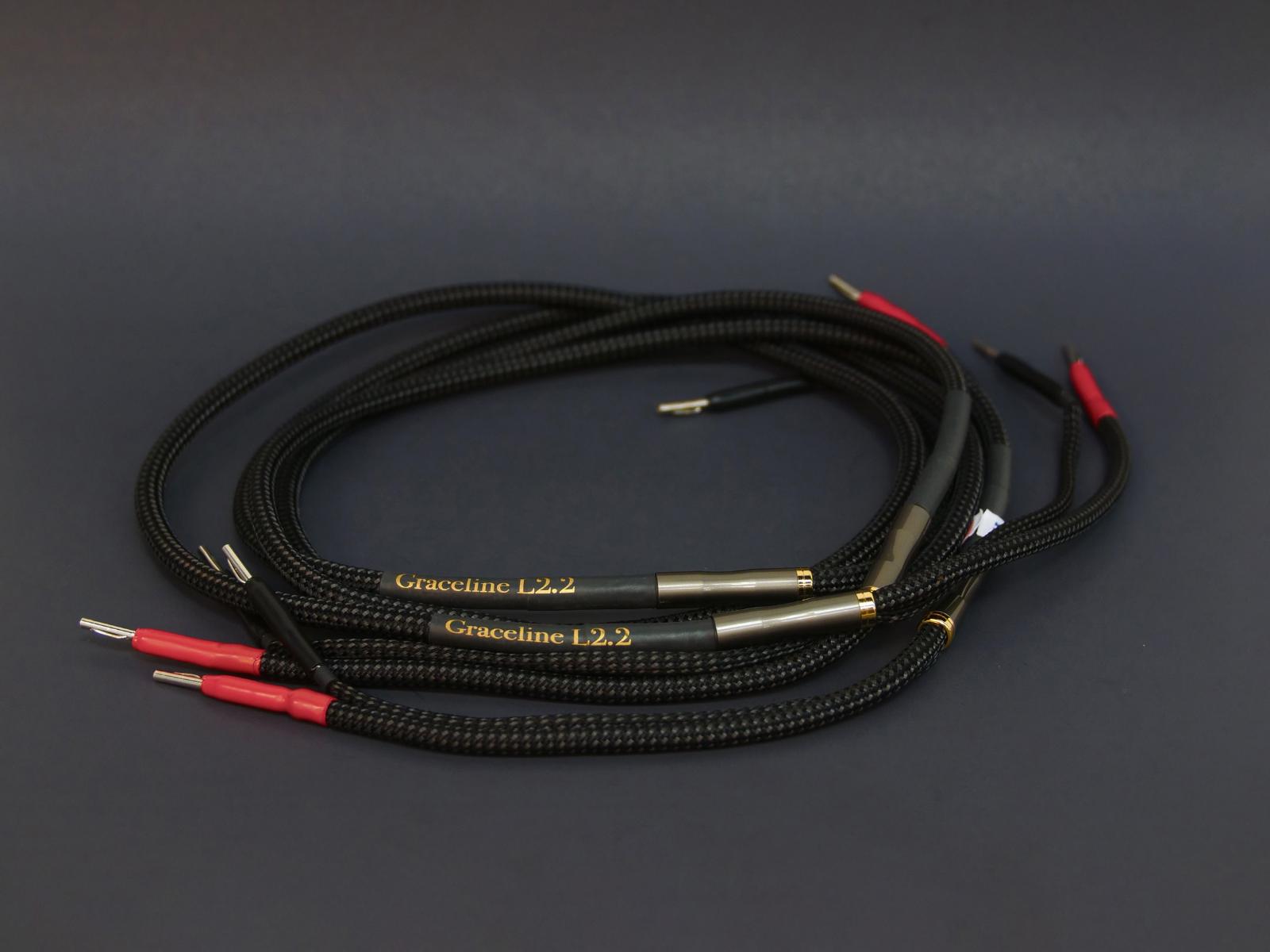 I use Black Cat Cables for both recording and LP mastering. Their unparalleled sonic elegance renders my productions very special indeed!
The smoothness of sound, the detail that is pulled from my compact discs, the depth and width of the soundstage, and all around musicality is new to me since I connected the Digit 75. I did not have this with the other SPDIFs in my possession.
The Black Cat Cables 3202 and 3232 are first-class connectors that you should consider for fine tuning between high-quality components – especially when you need resolution, dynamics, precision, and control. If clarity and resolution are required, this connector is far ahead of the pack.
The Black Cat Matrix line of cables, specifically the 3202 interconnects, 3232 speaker cables, and the DIGIT USB, are exemplary. Stunningly good for the price.
Don't take my word for it. This is what my customer said:
'Doug, Graceline L2 shocked me how good it sound. After 1 hour on the amp without listening to music… just to let it settle in. I sat down and played my favorite singer Luther Vandross. After 10 minutes I know this L2 power cord is special.'
Need I say more?
Locate Black Cat Cable Products
Find a Black Cat Cable Dealer in Your Part of the World.